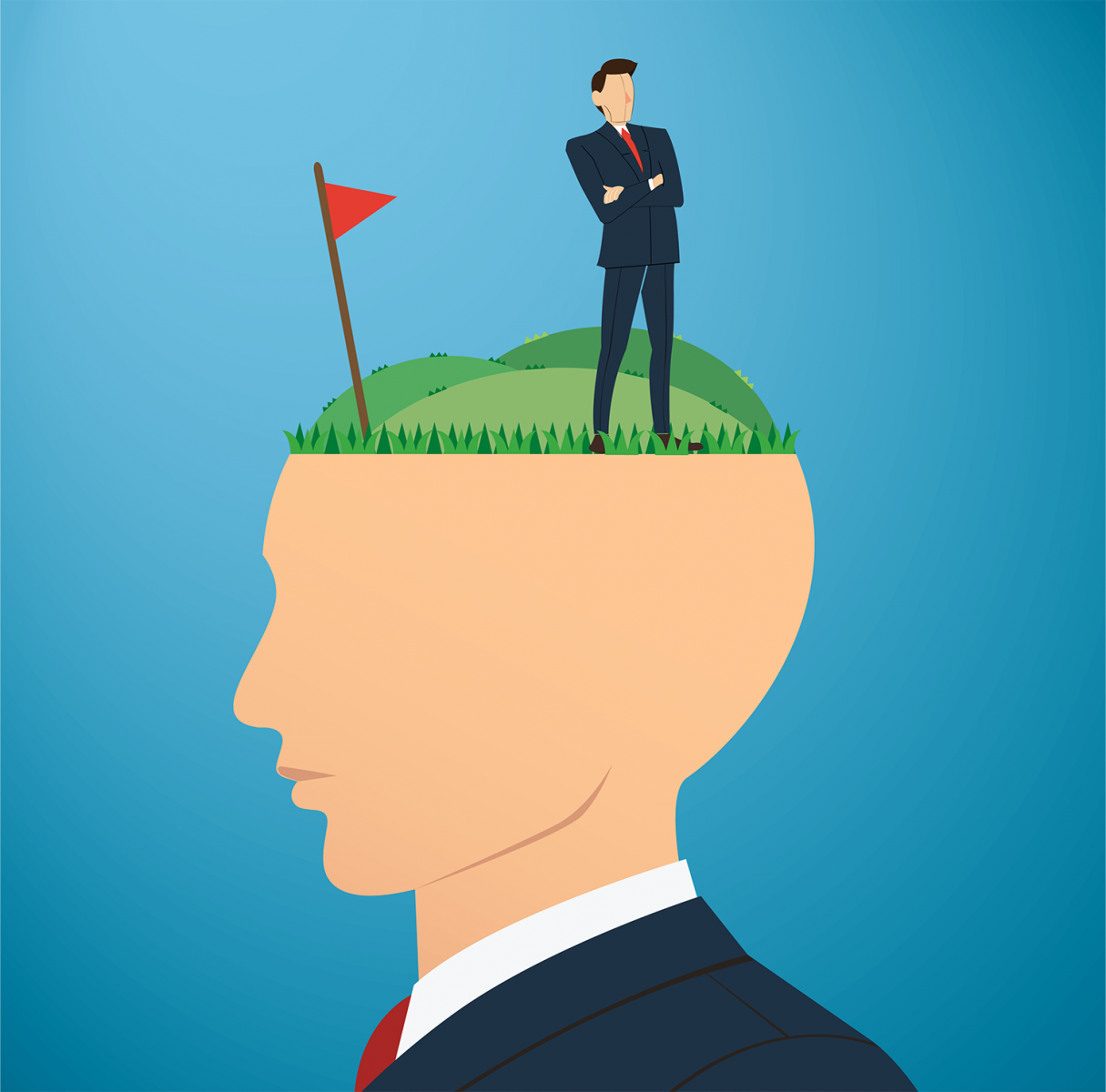 Tim Sebold
Chief Innovator, VP Sales & Marketing
soOlis' founder and chief innovator, Tim supports our sales teams while researching and developing better ways to assist clients and marketing prospects. For soOis customers, Tim is 24/7 and 365 days a year. When he can, Tim hits the gym, lifts weights and waits, longingly, for the start of golf season.
Career Superpower: Fast on his feet and our Big Idea guy, Tim is a fabulous presenter and flourishes in client meetings.
Brad Bishop
East Coast Ad Director
An exercise equipment expert with 20 years of fitness industry experience, Brad's goal is helping clients develop a sports and fitness marketing strategy that expands and profitably grows businesses. Focused and driven, our Nashville Gentleman spends his spare time coaching basketball.
Career Superpower: "Passion is my secret weapon," Brad drawls. "I have a burning desire to help others have a healthier life."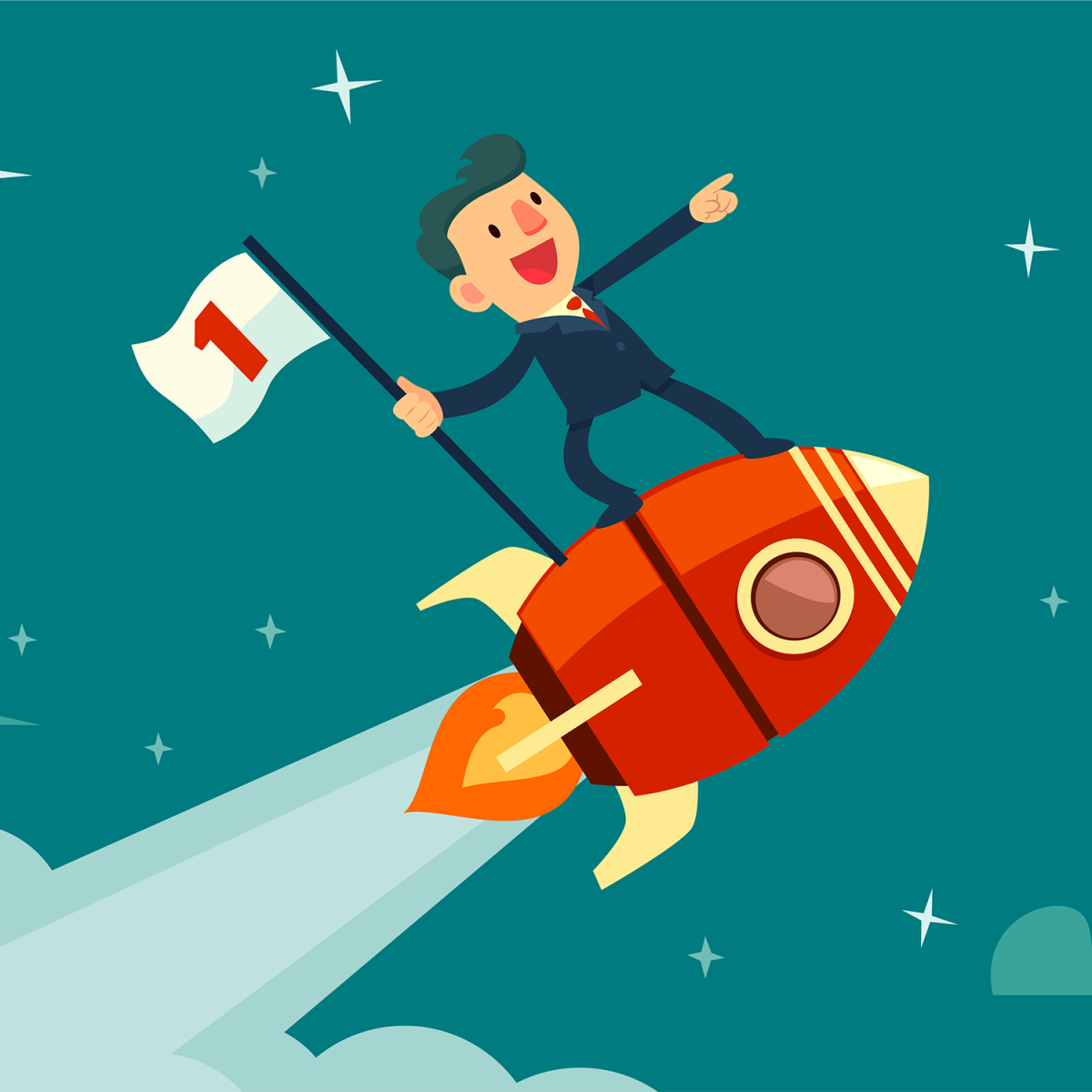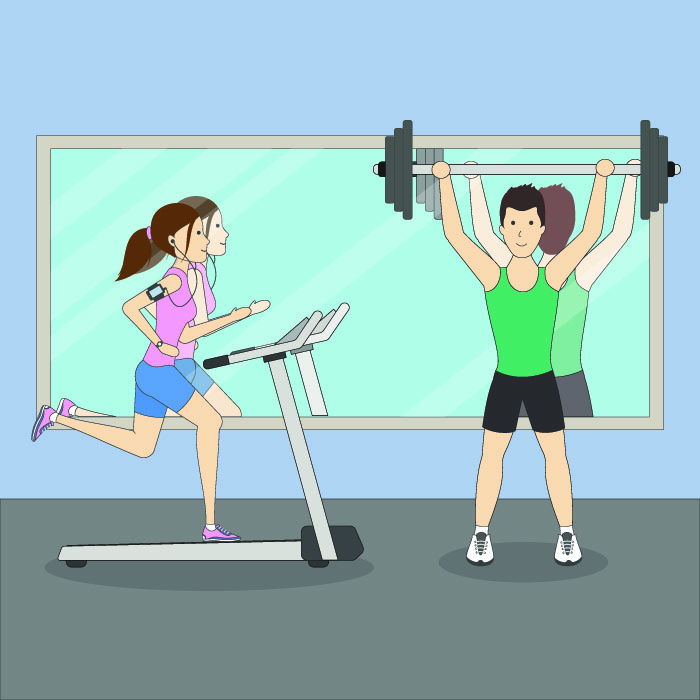 Hugh Plitt
West Coast Ad Director
Upbeat and optimistic, Hugh is our can-do guy. At soOlis for over 10 years, an avid skier and father of three, Hugh is a former college rugby player - and he's never met a barbell or a treadmill he didn't like.
Career Superpower: Hugh's clients describe him as one of most "humble and positive" people you can meet. (He doesn't want us to mention he was named "Coach of the Year" in his kids' soccer division last year. Oh Hugh, stop blushing, cut it out!)
Sarah Walker
Director of Client Success
soOlis' major multi-taker, Sarah manages customer support for 100+ clients and aligns soOlis with website developers to ensure satisfaction and implementation of your custom business needs. She's earning a Ph.D. in psychology, and serves as our resident fix-it and den mother.
Career Superpower: Community volunteer and activist for underserved children, Sarah is a mother of two baseball all-stars and deeply believes in the power of love and patience. And Band-Aids.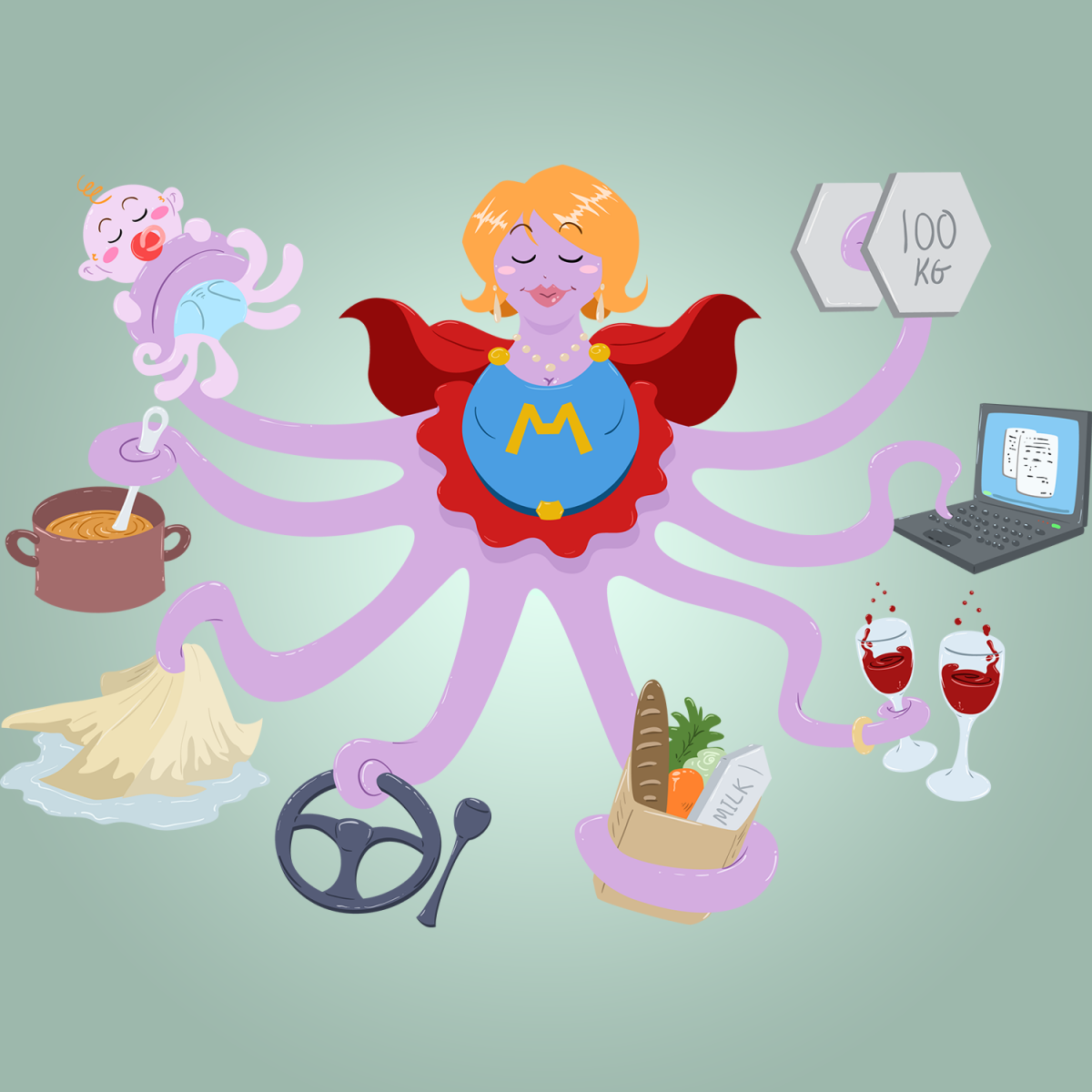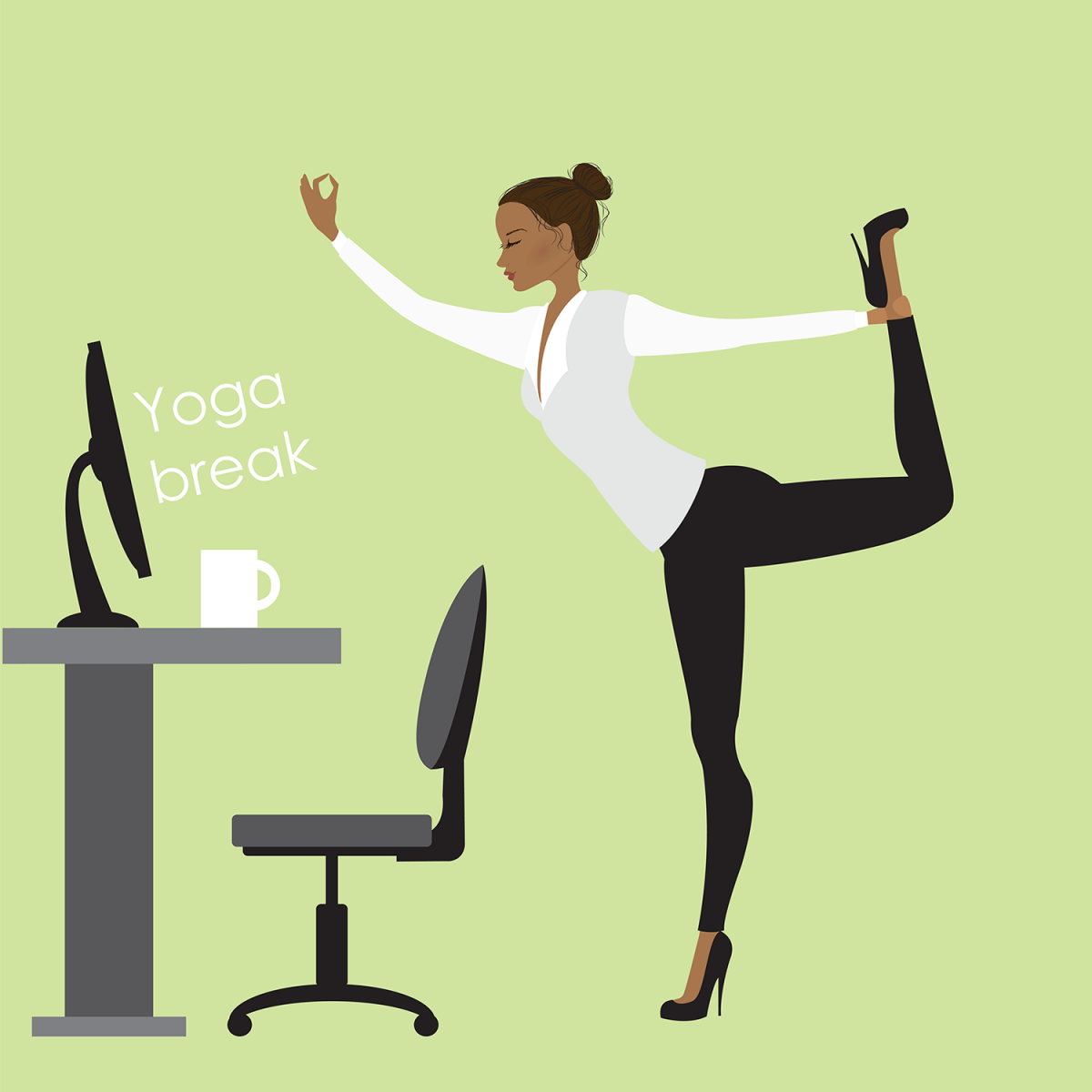 Nicole Dorsey, M.S
Content Manager, SEO
A former New York City journalist and magazine editor at Fitness and Shape Magazine, Nicole is our type-A content strategist and SEO expert who talks and writes faster than she thinks. Nicole is vital to website launches, blogs, e-books and branding. She also teaches yoga and Pilates - but we don't let her out much.
Career Superpower: Curiosity, speed-reading, headstands.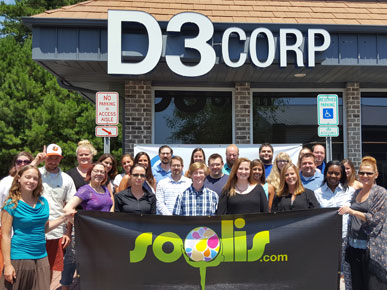 The SoOlis / D3Corp Marketing Team
Gym goers can search for local gyms and compare all the amenities side by side. If they have a Google tour, you can even take a virtual tour. Stop opening and closing website to see what they have when you can just search soOlis gyms
Overall. Our staff at soOlis.com is committed to providing the best fitness marketing websites, social media, email camOverall. Our staff at soOlis.com is committed to providing the best fitness marketing websites, social media, email campaigns and fitness equipment data. We pride ourselves in outstanding customer service and hope everyone who visits our websites finds everything they need!