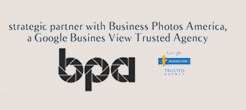 With Google Tours, your customers can guide themselves through your entire space, gaining a complete sense of the layout, décor and ambiance of your business. Provide your customer with direct access to your gym, from the front desk to the treadmills, with just a few simple clicks - all from the comfort of their internet device.
Request Information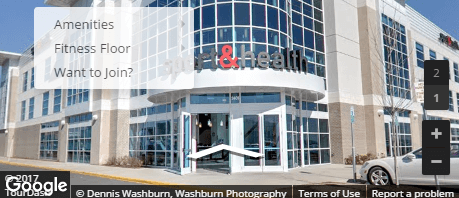 Google's Virtual Tours are the forefront of technology for your business, providing a high quality 360 degree interactive tour of your entire interior space. Invite your customers and potential customers inside with a virtual tour of your business, equipment, facilities and more.
Request Information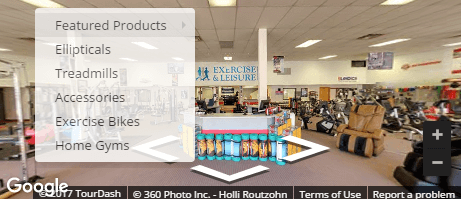 From floor to ceiling, room to room, your Google Tour showcases your total space. Locally, nationally, or even internationally, customers can view your state-of-the-art facility. Your Google Tour will appear on Google Search, Google Maps and Google+. Engage with current and potential customers with ease and accessibility.
Request Information
We invite you to enhance your presence across Google with our premium quality, 360 degree virtual tour of your business. Powered by Street View Technology, your virtual tour will appear on Google searches, Google+ and Google Maps, boosting your SEO, web, and social presence while fostering engagement with your customers. How does it work? Our fully trained and certified team will photograph your space, bringing it to life online. Once your Google Tour is complete it is available on Google Maps, Google searches and Google+, as well as on your personal site. Current and potential customers well gain access to the interior of your business, all from the convenience of their internet device. What's more, your business will gain crucial web, social and SEO presence while being showcased across a variety of Google platforms. It's simple, fast and affordable. Contact us today to find out more about obtaining and showcasing a Google Tour of your business.