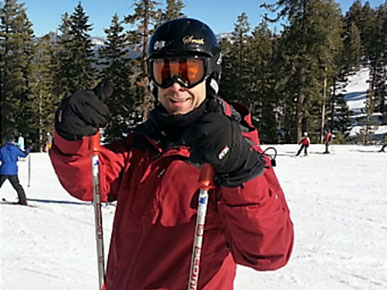 Hugh Plitt, West Coast Director
Since soOlis®' inception, we've created a digital and online platform for the Fitness Industry with the primary purpose of generating revenue for our marketing clients and educating the fitness enthusiasts on their local gyms, fitness equipment like treadmills, ellipticals, home gyms, and provide general fitness information. Our unique proposition is clear: 50 plus years of Fitness Industry experience, 20 plus years of marketing / public relations services, and 50 plus individuals dedicated to our customer's complete satisfaction and return on investment.
We have over 35,000 different types of fitness equipment and deliver all of the information about the different products. We are here to help you compare machines and find out what is best for you and your clients. Not all fitness clubs offer the same types of fitness machines so we find that by comparing the multiple options available on the market we are able to customize the equipment to fit your exact needs. In fact, when combined we have over seventy years of experience in the health club and fitness equipment industry. Therefore, we are well equipped to fulfill your specific demands.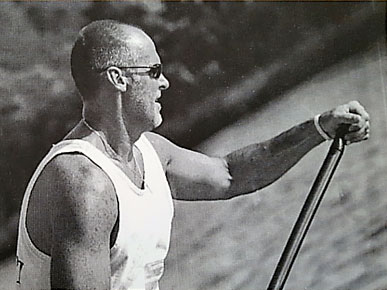 Tim Sebold, VP - Sales & Marketing
Many fitness equipment manufactures choose to do business with smaller companies simply because they offer a lower price. This may be due to the fact that the demand for fitness and health clubs has become so high and that they are trying to increase or start their business. This however, has led to a decrease in selling quality equipment to larger companies. With our educated and well informed staff we are able to keep up with the latest and best trends in the fitness industry. We are constantly searching for new and innovative products through google and other websites. Our company also uses social media sites to find the best product reviews while obtaining feedback from actual consumers. This only helps us in finding the best possible equipment for our clients. In addition, our online application allows you to keep up with all of the current product information.
Working with our company we understand the significance of using e-commerce sites to increase revenue for your business. It can be difficult to manage your website and therefore we offer services to help your business thrive by constantly using the latest technology and analytics on the newest products to keep you informed.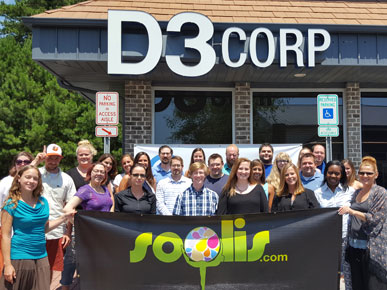 The SoOlis / D3Corp Marketing Team
We are proud to say that we edit your content within a seventy-two hour time limit. This proves our overall dedication to providing you with our 100% guaranteed satisfaction. If you are not happy with our work or services we will do everything to fix the problems. We are a solution based company and our main purpose is to help your business.
Overall. Our staff at soOlis.com is committed to providing businesses with the proper foundation and knowledge they will need to promote their business while using the best possible equipment at their fitness facility. We also help the equipment manufactures that design and build the fitness machines. We do this by not only keeping up on the best rated and most efficient equipment but by also making sure that we follow up and make sure the equipment is working properly and efficiently.